Eric Theodore Andres, World War II Casualty
Porter County Data on World War II Casualties . . . .
Eric Theodore Andres
Ensign, US Navy Reserve
Date of Birth: May 12, 1915
Date of Death: August 9, 1942
Cause of Death: Missing in Action (presumably killed when USS Astoria, a heavy cruiser, was sunk at Battle of Savo Island)
Date of Enlistment: October 25, 1941
Monument: Fort William McKinley, Manila, The Philippines
Awards: Purple Heart
Hometown: Valparaiso
Service Note: Eric Theodore Andres was the first Valparaiso University alumnus to perish in World War II. The USS Andres (DE-45), an Evarts-class destroyer escort was named in Andres honor.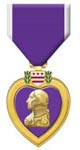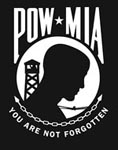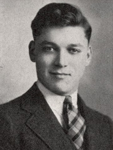 Return to List of Porter County World War II Casualties

Information abstracted and transcribed by Steven R. Shook